Our HIGH VOLTAGE MICRO-HYDRO UNITS are ideal for remote sites where water is available a long distance from power needs.

High transmission voltage (120-440 Volts AC) can be sent over a mile if necessary. It is then stepped down to battery voltage.

These units can produce from 30W to 4KW continuous power.

All our units are produced using only solar and hydro power that is generated here on our property.

Manufacturing
Hydro Power Systems since 1982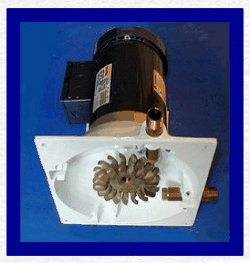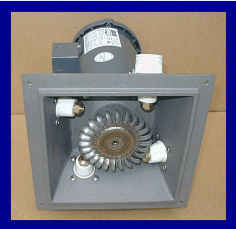 HYDRO INDUCTION POWER
PO Box 1936
Redway, CA 95560-1936
707-923-3507

Head Range: 60 to 500 feet
Flow Range: 10 to 400 gpm
Maximum Power: 1200W, 2000W, 4000W
Transmission Voltage: 120V, 220V, 440V
Battery Voltage: 12V, 24V, 48V
Grid Intertie Option 240VAC
RELIABLE - VERSATILE - BRUSHLESS - AFFORDABLE


For our direct DC transmission hydros up to 1500W go to